Numerous businesses were impacted by Sam Bankman-Fried's FTX's demise, a demise which also shocked the cryptocurrency community. After FTX filed for bankruptcy, SBF gave up his position as CEO. John J. Ray III was chosen as the organization's new CEO in an effort to stabilize FTX.
However, going bankrupt doesn't save you from all the expenses and hassle of going through the court and dealing with lawyers. According to the details from the overnight court filings, it has come to light that FTX has paid $20.3 million in consulting and legal fees to the lawyers during the initial months of its bankruptcy.
FTX's demise was indeed an expensive one
The recent legal fees that were involved reveal that the downfall of Sam Bankman-Fried's FTX exchange was indeed an expensive one. According to the details from filings in the Bankruptcy Court for the District of Delaware, the exchange had to pay $20.3 million to the consultants and lawyers.
The biggest bill was from Sullivan & Cromwell, which was $9.5 million for the 6,561 hours of work done by the law firm.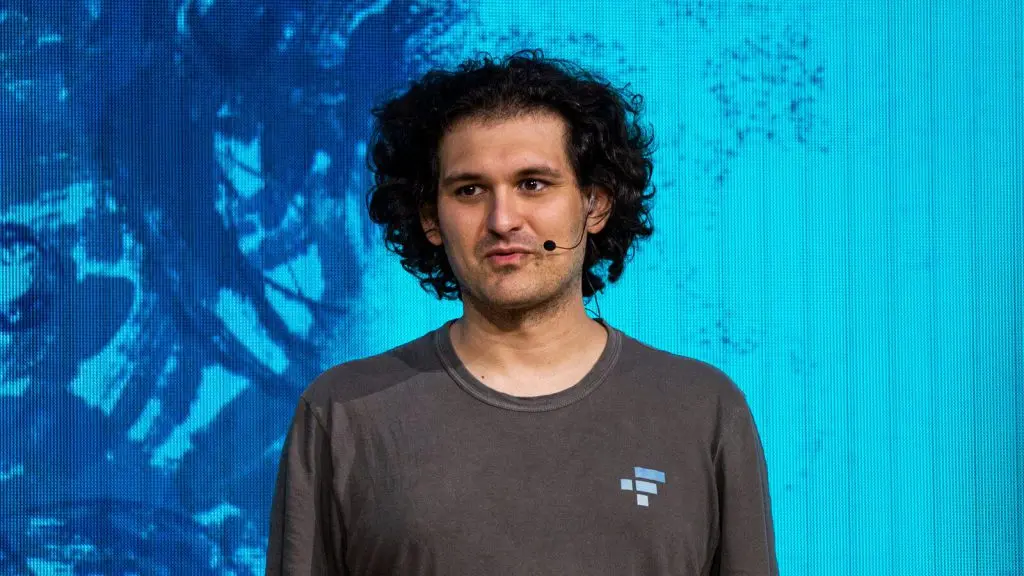 "The services performed by S&C during the fee period represent one of the most complicated, multi-disciplinary exercises by any law firm in any area of law," stated Sullivan & Cromwell.
Read more: Shiba Inu: Shibarium Set to Power Freelance Marketplace
Services provided by the law firm to FTX include the coordination of more than 100 entities within FTX and the filing for bankruptcy protection. It also included the hack that followed and other services. Other large bills came from Alvarez & Marsal, which was worth $6.3 million, and Quinn Emanuel Urquhart & Sullivan, worth $1.5 million.
Source: