In a joint statement released today, the Federal Reserve has warned banks to watch for cryptocurrency liquidity risks. Moreover, various US banking regulators have released the statement to ensure banks are on alert for crypto-related clients.
The statement was issued by the Federal Reserve, Federal Deposit Insurance Corporation, and the Office of the Comptroller of the Currency, and was issued today. Moreover, Reuters reported this statement urged banks to implement, "robust tools in place to monitor funds placed by crypto-asset related entities."
FED Warns Banks of Crypto-Related Risk
The last few weeks have been headlined by a clear pursuit of regulators over the crypto sector. The US Securities and Exchange Commission (SEC) has led the charge, settling charges made by entities like Kraken and Paxos.
Now, the Federal Reserve has issued a warning to banks to watch out for cryptocurrency liquidity risk. Specifically, addressing the volatility of certain deposits, and the potential for rapid outflows. Reuters first reported the warning issued by three US regulatory agencies.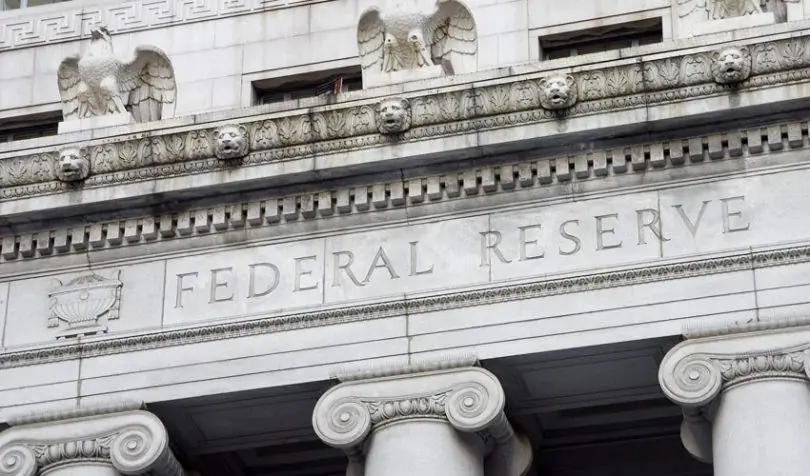 According to the report, the statement was organized following recent events in the sector. Moreover, the regulators note "deposits placed with banks for the benefit of crypto customers, as well as stablecoin reserves, could be subject to rapid outflows."
The statement highlighted the risks involved in cryptos volatility but did not seek to implement any regulatory requirements. Conversely, the news comes as the digital asset sector is bracing for Choke Point 2.0. As various regulatory agencies are executing some kind of coordinated attack on the sector as a whole.
Source: https://watcher.guru/news/federal-reserve-warns-banks-to-watch-for-cryptocurrency-liquidity-risk?utm_source=TelegramNews&utm_medium=TelegramNews&utm_campaign=TelegramNews